My name is Jessica Lane (single mother of three) and I am the author of The 104 Homestead. I am beyond thrilled that you have decided to join me on my journey to self-sufficiency!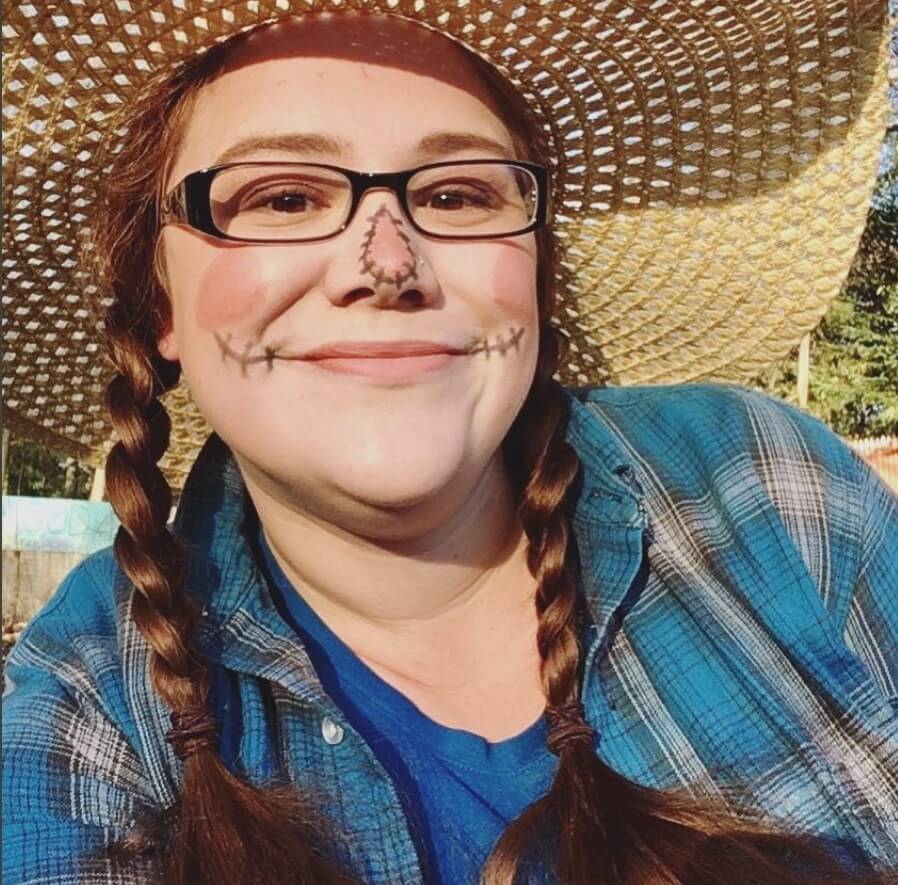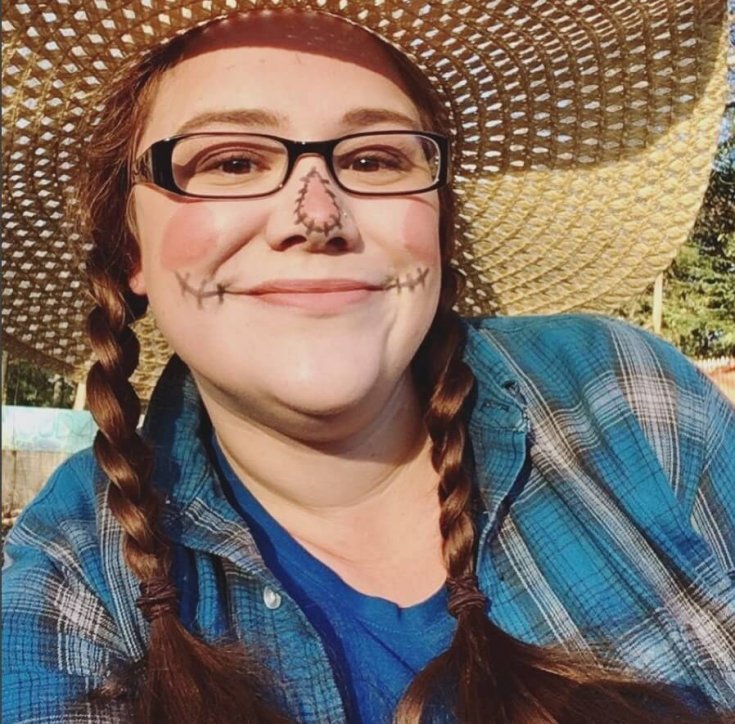 The Start of Jessica's Journey to Homesteading
I've been asked many times what started my journey. My homesteading journey actually began when I was married and laid off from my job while I was six months pregnant with my third child. As anyone who has had more than one child knows, you tend to show earlier and earlier each time. There was no hiding this baby-to-be and I realized after several interviews that imminent delivery made me a less than desirable job candidate. The only way we were going to continue to make ends meet on a single salary was if I figured out ways to cut corners and limit our costs.
I began making things that I ordinarily would have purchased (meals, cleaning and personal care products, etc.) and before I knew it, I was tending chickens and planting gardens with a newborn wrapped on my back. I have now been seriously homesteading for three years and I have no regrets. In fact, I've never felt so accomplished.
The 104 Homestead Website Creation
The 104 Homestead blog was created in 2013 as a result of an epiphany that I had. After being bitten by the homesteading bug, I knew there was so much more I wanted to do. Rain barrels and bees and quail, oh my! I quickly became overwhelmed and I felt defeated. How was I going to accomplish all these things I dreamed of?
I realized that every journey is just a series of steps. I needed to break down my huge goal into small, manageable goals. So I grabbed a piece of paper and wrote down the four seasons (of course in Maine, our seasons are a bit different: nearly winter, very winter, still winter, not too bad). Then I chose a few goals that I could strive for in each season. These were goals I could feasibly reach. Eureka!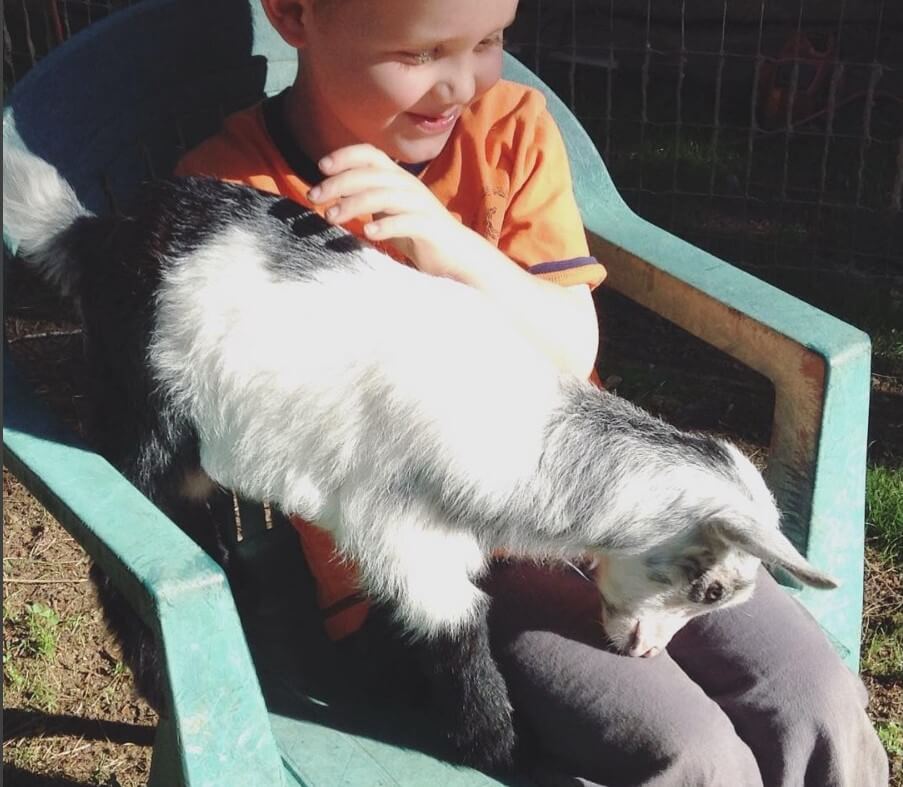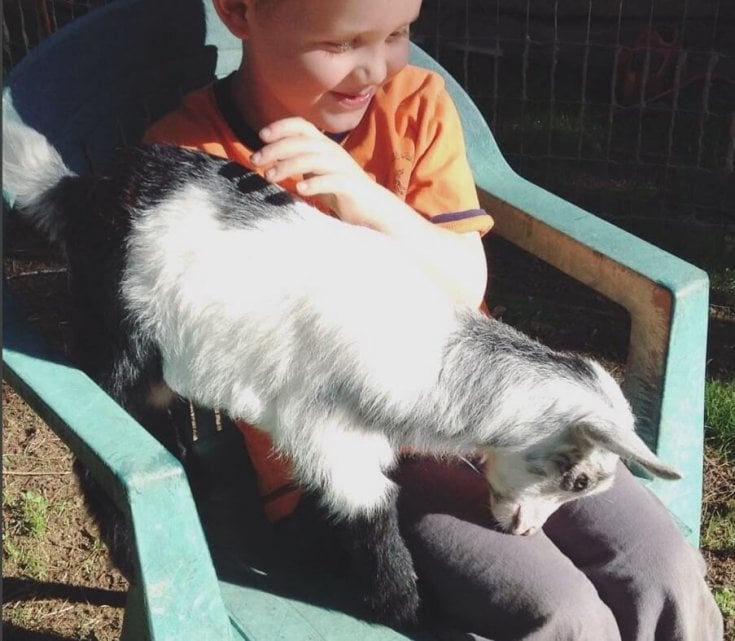 I wanted to shout out to the world that I knew how to become a homesteader… so I did! I created a free-hosted blog with no vision of where it would go and I wrote my first ever post A Piece of Paper: Creating Homestead Goals. Since that time, my site has been upgraded, people have been subscribing, and readers are following us from all over the world. I've even published three books. Who knew that little piece of notebook paper would change my world?
Flash Forward to 2020
Last year I bought a new house! My children and I are now living on 5 1/2 acres (still in Western Maine). Our farm is expanding and so is our knowledge. The kids have become more involved as they've grown. We couldn't be happier!
What I Believe
My mission with The 104 Homestead blog is to teach new and traditional methods of homesteading that can be implemented on any homestead. Content in this blog can be tailor-fitted for every home from a city apartment to a farm on the prairie. I am a firm believer that…
Anyone can make steps towards self-sufficiency.
There is no "right way" and "wrong way" to do things.
Even small steps can make a huge impact.
What You'll Find Here at The 104 Homestead
I try to cover a little of this and a little of that so that everyone can find content that applies to them and their unique situation.
Need some help simplifying your home? Check out Simple Living Skills.
Do you want to start cooking from scratch? We've got great real food recipes and cooking tricks In the Kitchen.
Are you raising poultry or livestock, or even considering it? You can find all the resources you need in Homestead Animals.
Think you can't plant a garden where you live? See what I have to say about the matter in Gardening & Outdoors.
Want some inspiration to see how people who live like you are homesteading? You'll want to read Inspiring Homesteads.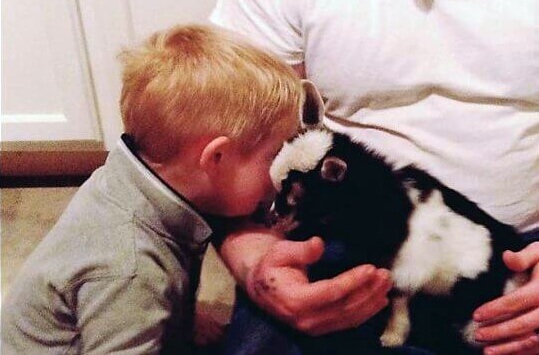 Can I just say how excited I am to get to know you? Make sure to comment, share, and become an active member of our little homestead community.
Follow Jessica on…