Do you want to start homesteading, but don't know where to start?
I'm so excited to introduce you to my new book
Welcome to the World of Homesteading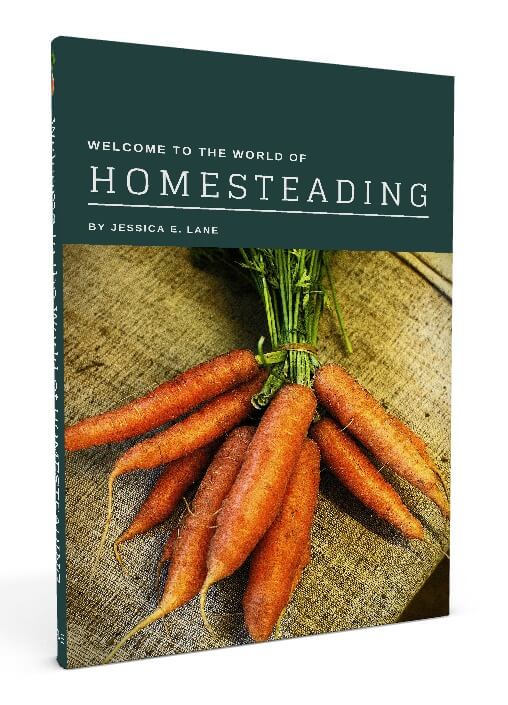 In this digital book, you'll find a seasonal guide to setting homesteading goals. These are goals you easy achieve, regardless of the size or location of your homestead. In addition to giving you goal ideas, Welcome to the World of Homesteading offers goal tracking sheets. These worksheets can be printed off year after year so you can watch your homestead grow.
The best part is this book is absolutely free! It's the mission of The 104 Homestead to teach you how to homestead where you live. This book is a great start. Once you subscribe to The Homestead Helper, you will get your complimentary copy of my book and weekly tips to homesteading right where you are.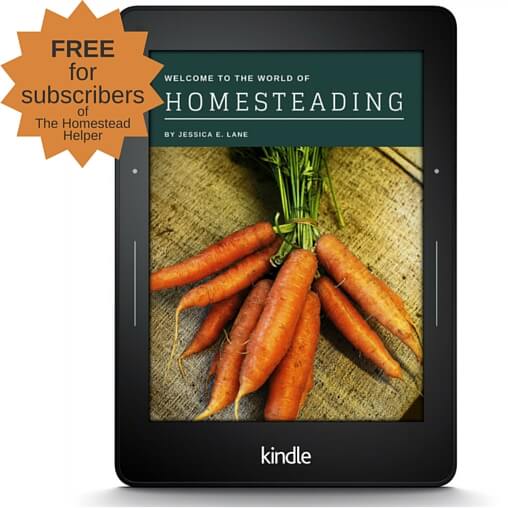 So what are you waiting for? Subscribe now!