What is butterbeer you may ask? Well, you would only be asking if you weren't a huge Harry Potter fan (don't feel bad, I had no clue). This particular recipe for butterbeer is my 13 year old's recipe. My daughter is not any ordinary teenage girl. She enjoys experimenting in the kitchen and loves sharing her creations with her family. When she first asked if she could make it for me, I wasn't sure what to think. Beer? She can't drink!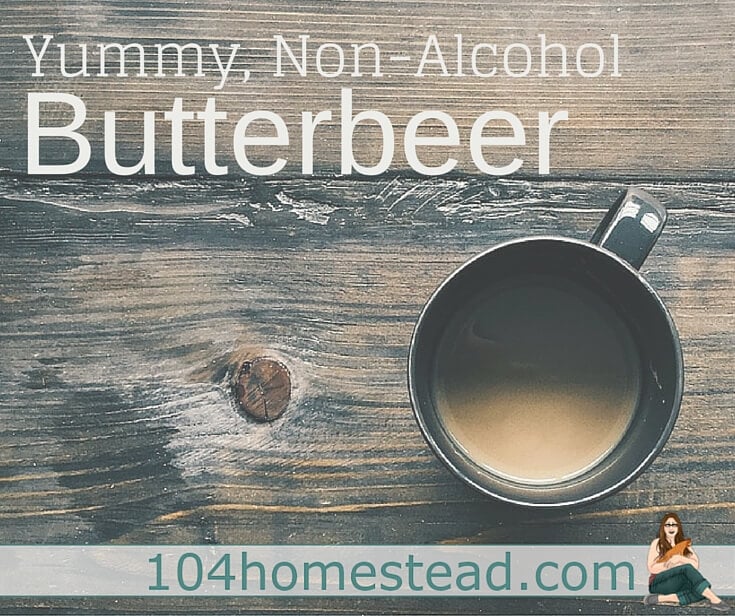 She told me she created this fabulous hot drink with a caramel kick. She made it for me this weekend and I was blown away. We sat and sipped our delicious butterbeer and discussed how to pronounce caramel and if the consistency of it dictated how it was pronounced. I think it's "car-mull" if it's hard and "care-a-mel" if it's soft. Quality bonding time I tell you.
How to Make Harry Potter Butterbeer
She is letting me share this amazing recipe with you. Keep in mind that the recipe is her words, not mine.
Ingredients
1 Mug of Milk
2 tbsp. Butter
2 tbsp. Brown Sugar
1 tsp. Vanilla
Dash of Cinnamon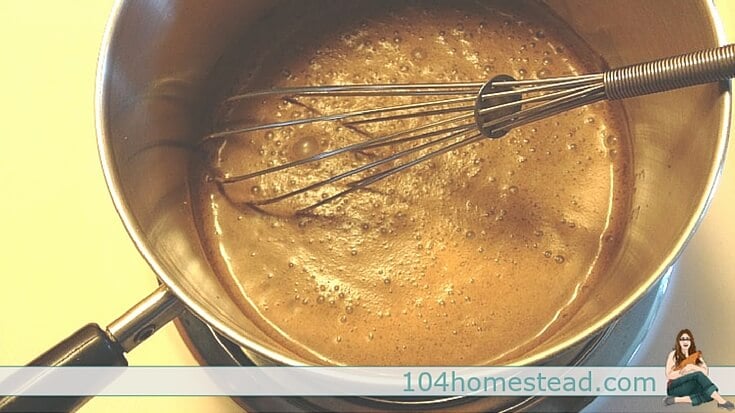 Instructions
Melt the butter and brown sugar in a saucepan to make caramel.
Once combined, add the milk, vanilla, and cinnamon.
The caramel will stick but don't freak out, it'll un-stick.
Bring the mixture to a gentle boil and bam! Butterbeer! (Mom Note: Don't let it reach a hard boil. Not only will it curdle the milk, but it will boil over causing a big mess. Ask me how I know.)
If you are making the recipe for you and a friend (which you should), just double the recipe.
"Why don't we go and have a butterbeer in the Three Broomsticks, it's a bit cold, isn't it?" -Hermione Granger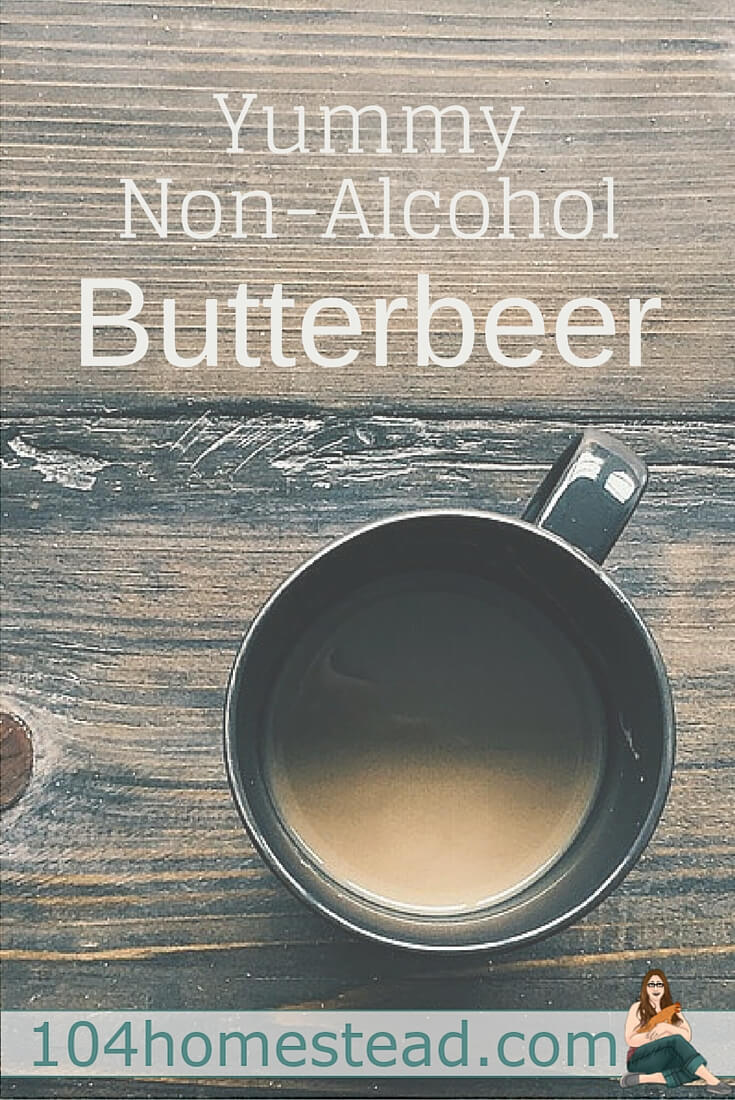 The following two tabs change content below.
I am a non-traditional homesteader. What is a non-traditional homesteader? I'd like to think we are the people who don't fit the mold. I am a busy mom on a small bit of property with not a lot of financial resources, but I am figuring out how to live the life I want. A homesteader's life.
Latest posts by Jessica Lane (see all)