Backyard Foraging: Food from Your Yard
Foraging has become quite trendy in the last few years. It can be a little overwhelming to see the gourmet meals made from wild woods, the techniques and beauty are sometimes so much more than the usual home cook can pull off, but it's made even more intimidating when trying to learn how to identify the wild foods safely.
Despite all the exotic and sometimes highbrow nature that foraged and wild foods has become of late, it is the earliest form of food harvesting known to humankind. Foraging is as old as life itself and not nearly as overwhelming as it can seem by the current trend. Start learning to forage what grows closest to home, in the backyard, and then build on that knowledge with these easy steps:
Start Simple
Finding a King Bolete mushroom seems like a really amazing thing but might not be so easy for the novice forager. Start by learning what's edible and medicinal in the untreated backyard. Those dandelions are edible, every part of them (flowers, leaves, and roots). So is that plantain that is probably growing somewhere near.
The weeds being pulled out of the flower beds might actually be edible too – learn to identify things like purslane, lamb's ear, yarrow, etc. If you already know the name of the plant – do some quick research to find out if it's edible or medicinal. If it's poisonous, leave it be of course.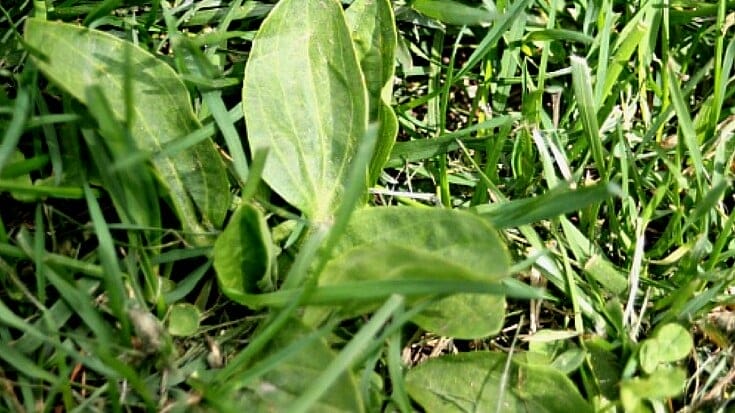 Bring It Into the Kitchen
Harvest those dandelion flowers and make some fritters for dinner, some cookies for dessert, or infuse some oil for massage oil. Start harvesting the things that are growing right outside the door and bringing them into the kitchen for food or medicine. Experiment with different recipes and remember that just like some folks don't like brussels sprouts, some folks won't like wild plantain either. There's nothing wrong with deciding that a particular food doesn't suit a family's tastes, experiment and find what works.
Practice Makes Perfect
Don't expect to memorize every local edible plant. Learn a few at a time until it can be identified with certainty, then build on that knowledge. Take walks, find good local identification guides and memorize just a few plants at a time. If you can't accurately identify something, take a photo (several of the flowers, leaves, etc.) and compare it later to guidebooks, websites, and local friends.
Find a Local Mentor
Look for nature walks with local experts – many herbalists and community colleges offer simple, day long courses that are perfect for the novice looking to just get a foot into the door of foraging. Ask neighbors and other gardeners what's growing and how to use it. I've learned more walking through someone's garden and asking questions then I've ever learned from a book. Take a class, invite someone knowledgeable over for lunch and then ask them to tour your yard with you.
Have Fun
Plan a trip into the woods to forage for the wild berries (that have been safely and accurately identified) for the specific purposes of baking a pie or making jam. Make it a family event and allow everyone to eat their body weight in berries while picking for the quantity necessary for the recipe planned for later. Remember it's homemade and does not need to look as if it was done in a professional kitchen for a professional photo shoot.
As the earth explodes into abundance of wild things this summer, take a few moments to identify something wild and use it in your home.
Fiercely D.I.Y.
The basics of foraging and how to use up that goodness in our homes is just one of the weekly projects in this summer's Fiercely D.I.Y. e-course being offered by Homespun Seasonal Living.

The E-course is designed to inspire and encourage you to live a life by own your hands, on your own terms, and in your own pace. You can learn more, download a sampler, and register for the course over at Homespun Seasonal Living.
Recommended Reading: