Are you just getting started with seed saving? Here is a wonderful resource for everything you could need to know about saving various types of seeds. Be sure to check back from time to time as we will be continuously adding to the list.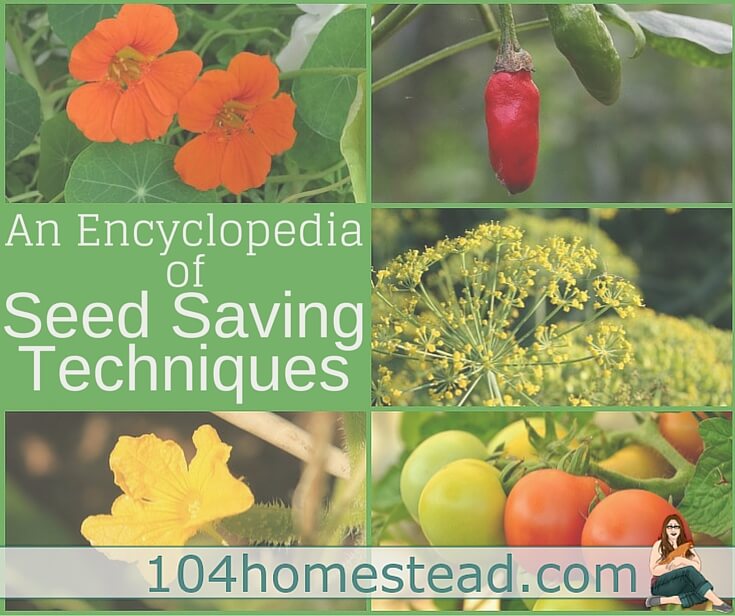 If you are from the Mount Washington Valley area, I encourage you to swing by Spice & Grain in Fryeburg and become a member of our Seed Exchange Library.
Saving Vegetable Seeds
Easy Seed Savers
These seeds can most reliably be saved by the home gardener, even if you've never saved seeds before.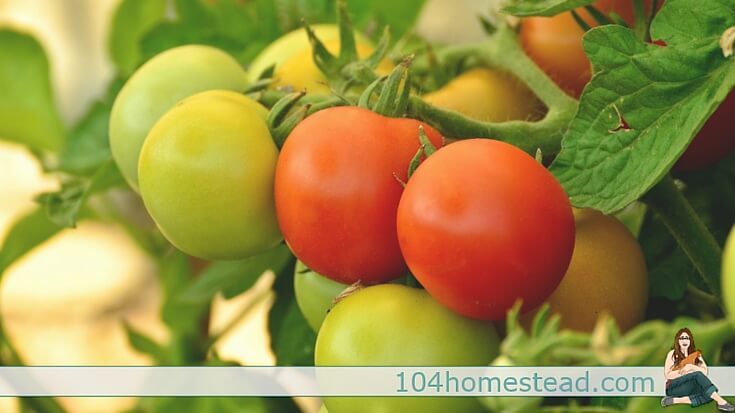 Arugula Saving Arugula Seeds from GardenNerd
Beans How to Save Bean Seeds from The Prairie Homestead
Endive Batavian Seed Saving from Smart Gardener
Lettuce Saving Lettuce Seeds from Urban Food Garden
Leeks Grow Leeks to Save Leek Seeds from Homestead Lady
Peas Saving Peas for Seed from Daughter of the Soil + Growing & Using Snow Peas from Homespun Seasonal Living
Radishes Saving Seeds: Radish from Food Storage & Survival
Tomatillos Saving Seed: Tomatillos from Cycle Farm
Tomatoes How to Save Tomato Seeds from Homestead Lady
Intermediate Seed Savers
Some plants are biennials, which means they produce seeds the second growing season. Many of these require large populations and isolation from things that could cross-pollinate with them.
Asparagus Asparagus: The Garden Wonder from The Farmer's Lamp
Beets All About Growing Beets from Mother Earth News
Bunching Onions Organic Bunching Onions – Growing and Seed Saving Info from High Mowing Organic Seeds
Carrots How to Save Carrot Seeds from Food Storage & Survival
Chard Organic Chard – Growing & Seed Saving Info from High Mowing Seeds
Chili Peppers Saving Chili Pepper Seeds to Grow Again from The Chile Man
Eggplant Saving Eggplant Seeds from The Southern Agrarian
Parsnips All About Growing Parsnips from Mother Earth News
Peppers Can You Use Seeds From a Bell Pepper to Plant? from HomeGuides
Salsify Salsify Flower: Biennial Seed Saving Project from Grow Joyful
Hard Seed Savers
Some plants cross-pollinate; that means that if there is another variety around they can pollinate each other and the seeds you save will not be what you originally planted. These plants need to be isolated by large distances or hand-pollinated.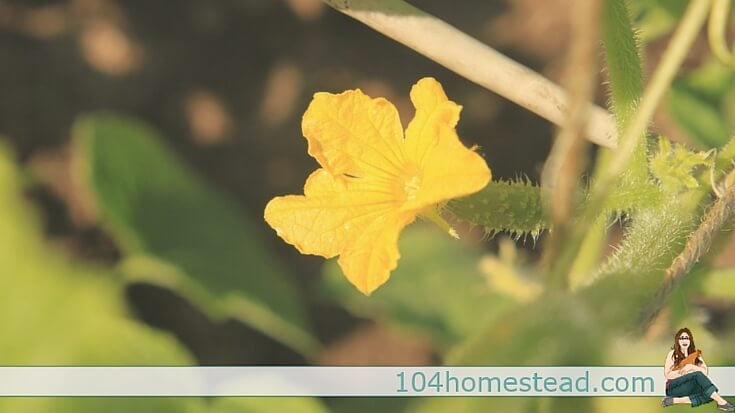 Broccoli How To Save Broccoli Seeds In The Garden from Gardening Know How
Brussel Sprouts Saving Brussel Sprout Seeds from Smart Gardener
Cabbage Saving Cabbage Family Seeds from The Veggie Patch Reimagined
Cauliflower Organic Cauliflower from High Growing Seeds
Corn How to Save Corn Seed from Weekend Gardener
Cucumbers How to Save Cucumber Seeds from Your Garden from About Home
Kale Saving Seeds from Kale from Wood Ridge Homestead
Melons Saving Cantaloupe Seeds (applies to all melons) from Backyard Vegetable Gardening
Pumpkins Raise Your Own Pumpkins from Farm Flavor
Squash How to Save Squash Seeds from Capper's Farmer
Turnips Saving Turnip Seed from Going to Seed
Saving Herb Seeds
Herb seeds are typically easy to save using a "brown bag" method and rarely cross-pollinate. These are great for those that are just getting started.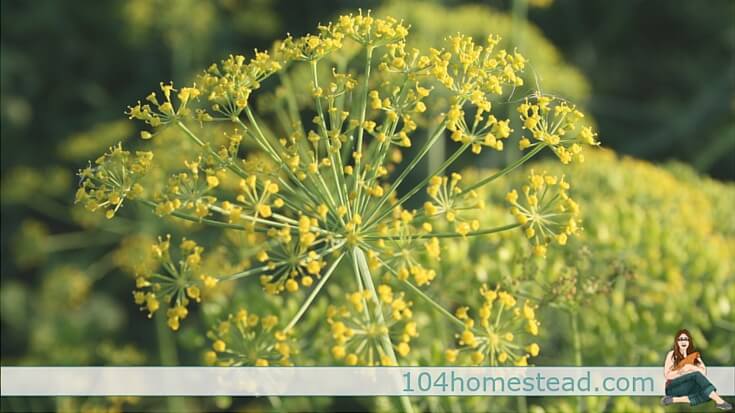 Basil How to Save Basil Seeds from The Dig In
Chervil Herbs to Know: Chervil from Mother Earth Living
Chives How to Save Chive Seeds from Mavis' Garden Blog
Cilantro/Coriander Harvesting Coriander Seeds from Vegetarian Times
Dill Information on How to Harvest Dill from Gardening Know How
Garlic Growing Garlic from Traditional Foods
Lovage How to Grow Lovage from Plant Natural
Marjoram How to Grow Marjoram from Heirloom Organics
Oregano Oregano Plant Care from Folia
Parsley Parsley Plant Guide from Smart Gardener
Sage Saving Sage Seed from Growing Herbs for Beginners
Salad Burnet How to Grow Salad Burnet from Gardening Know How
Thyme Preserving Your Thyme Harvest from Preserving Your Harvest
Saving Flower Seeds
Flowers work in the same way as herbs do. They are typically easy to save using a brown bag or by placing an organza bag over the flower head and they rarely cross-pollinate. In they event that they do cross-pollinate or they don't breed true, it can often have some beautiful results and rarely causes any problems since most flowers are kept for ornamental purposes only.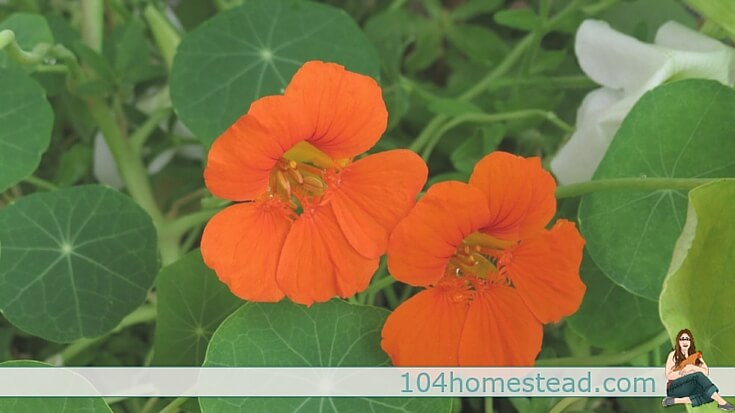 If you are saving flowers for culinary or medicinal purposes, more care may need to be given.
Bachelor Buttons How to Collect & Save Bachelor Button Seeds from Mr. Brown Thumb
Calendula Calendula Seed Saving from Cedar Circle Farm
Columbine Harvesting Columbine Seeds from In Bloom This Week
Cleome Saving Seeds from Cleome from SFGate
Lupines How to Save Lupine Seeds from eHow
Marigolds How to Save Marigold Seed from Little *big* Harvest
Milkweed Propagating Milkweeds from Borderlands Restoration
Morning Glory How to Collect Morning Glory Seeds from Mr. Brown Thumb
Nasturtium Collecting Nasturtium Seeds from The Nerdy Gardener
Poppy Harvesting Poppy Seeds from Sincerely, Emily
Sunflowers How to Plant & Grow Sunflowers from The Old Farmer's Almanac
Yarrow Harvesting Yarrow Seed from Hudman Honey Farm
Bloggers: Do you have a post on saving a specific type of seed? Share the link in the comments below and we'll add it to our encyclopedia.
Make sure when you save your seeds, you're storing them properly. The last thing you want to do is take the time and effort to save them and then have them too moist when you put them away or suffer some other seed tragedy. Some great storage container ideas include printable seed packets or even empty pill bottles. I also love these origami seed envelopes.
Do you need seeds to get you started? I can't speak highly enough for Average Person Gardening's Seeds of the Month Club. You can check out my review or head right on over to sign up. For less than a Starbucks Venti Caramel Flan Latte, you can enjoy a month of amazing GMO-free seeds.
And if you are like me and you love being super-organized in the garden (or maybe you need help with your garden organizational skills), you should check out The Gardening Notebook. This is one of those resources you buy once and it just gets better year after year. You can purchase your copy here.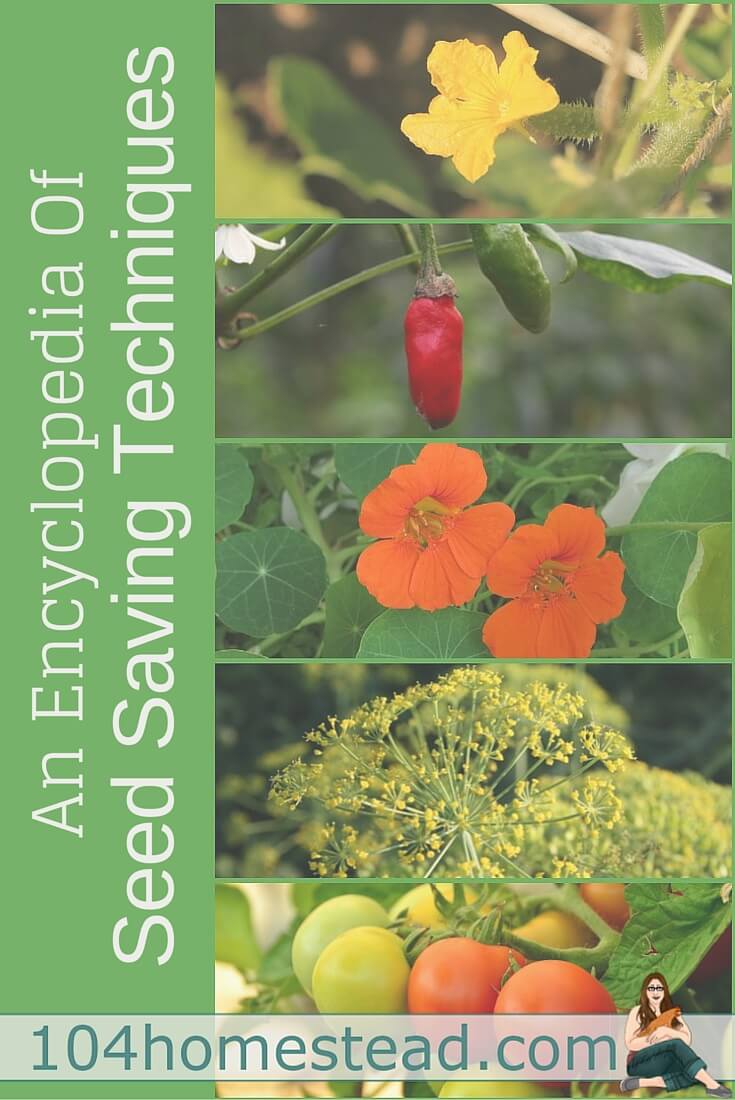 The following two tabs change content below.
I am a non-traditional homesteader. What is a non-traditional homesteader? I'd like to think we are the people who don't fit the mold; figuring out how to live the life they want. A homesteader's life.
Latest posts by Jessica Knowles (see all)