Black gold. It's essential in the garden. Most choose the bovine poo, but there are many options to choose from, each with their own unique benefits. The question is, are you managing your manure in a safe way? Are your foods still safe to eat?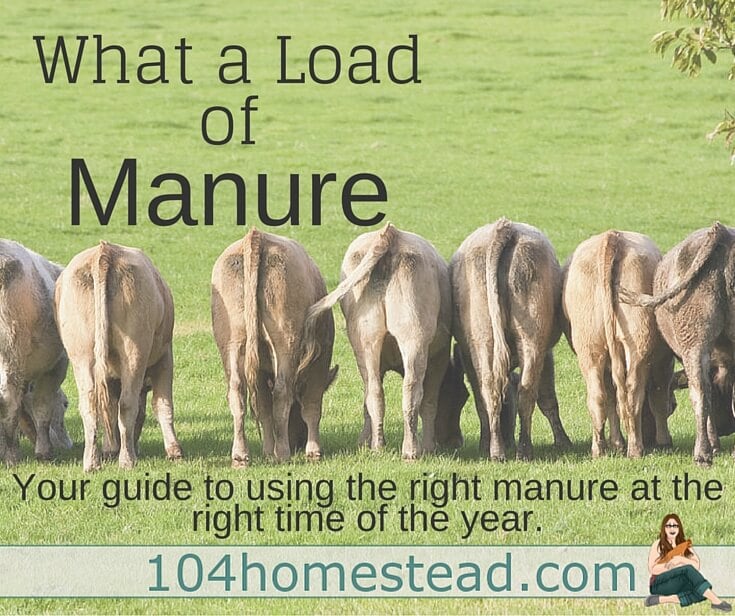 With news broadcasts on TV about foods being sold that were contaminated with things like E. Coli. many people are now wondering if manures are safe to use in the garden. Less and less commercial farms are using manure in their operations. Should that be telling us something?
Using Fresh Manures
Fresh manures can pose problems for gardeners and often times they don't do what we intended when they are fresh. First off, the nitrogen is often too strong and will burn or kill plants. Often times it's the wrong form of nitrogen and bacteria for what your plants need. Only with aging will it be the right balance.
Secondly, manures are composting "greens." If anyone remembers their composting 101, you need to layer your "greens" with your "browns" for effective composting. Manures work best when mixed with straw, wood shavings and dried leaves.
Thirdly, fresh manure can contain pathogens and salts from the animal's digestive tract. Neither of these things will do any good for your gardens and most will harm in the wrong run. Proper composting of the manure removes these "imperfections" due to the heat build-up of the pile.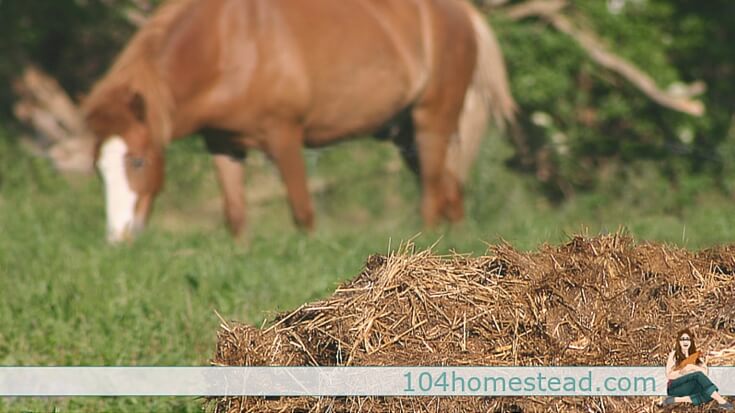 So which kind of manure is right for you?
Let's do a brief rundown of the typical types:
Chicken
The highest of all manures in nitrogen and phosphorus. May burn plants if it's not properly aged. Make for fabulous leafy greens.
Cow
A good all-purpose manure. Lower in nitrogen so it's less apt to burn plants, but also lacks the nutrients that other manures may offer.
Horse
Another good all-purpose manure, but like with cows, it tends to be lower in nitrogen. There is also a risk of weed seeds remaining in the manure.
Rabbit
A nice dry manure that falls somewhere between cow/horse and poultry manures in regards to nitrogen levels.
Obviously, there are other types of manures available (goat, bat, elephant), but these are the most common.
Best Types of Manure for Each Application
Flower Gardens
Cow, horse, and rabbit manures applied in early spring.
Vegetable Gardens
Chicken, cow, horse and rabbit manures applied in both spring and fall.
Root Crops
Chicken, cow, horse and rabbit manures applied in both the spring and fall.
Acid-Loving Plants
Cow and horse manures applied in early fall.
So how much poo should you use? For conditioning your soil, a rate of 40 lbs per 100 square feet works well. For poor soils or new beds, you are better off doubling that. If you are just top dressing, a 1-2″ layer is more than sufficient.