Last year this was a huge hit, so we're sharing it again!
I am so excited about Saturday and do you know why? It is the first Saturday of May which happens to be World Naked Gardening Day! A chance to rip off the clothes and rip out the weeds. Second, only to Christmas, I think it's my favorite holiday.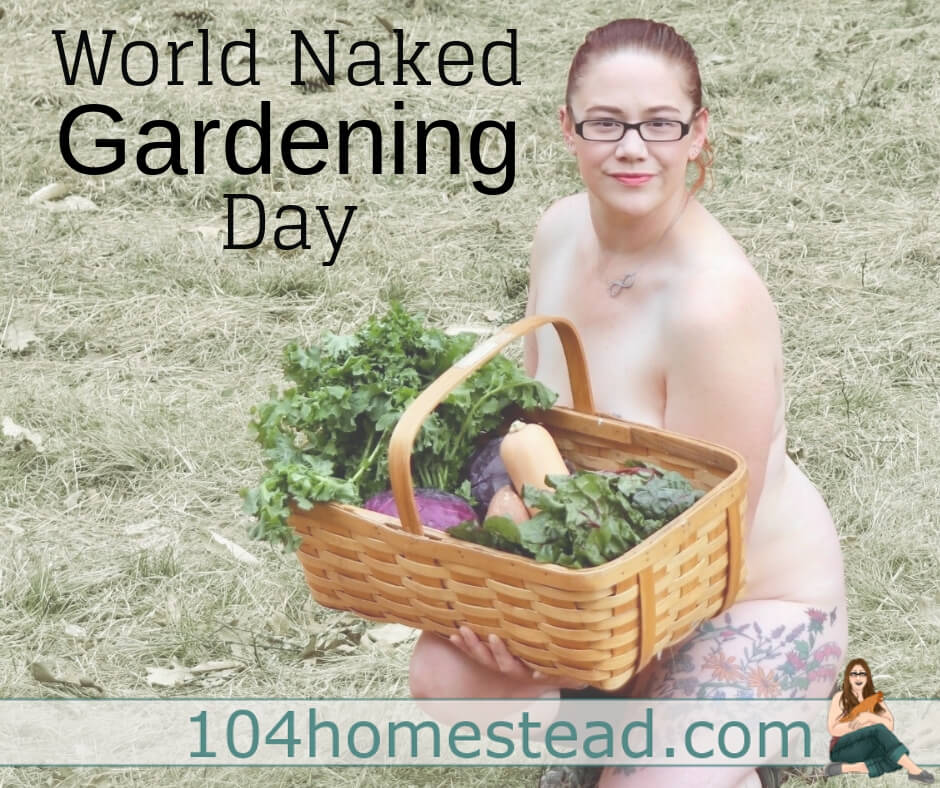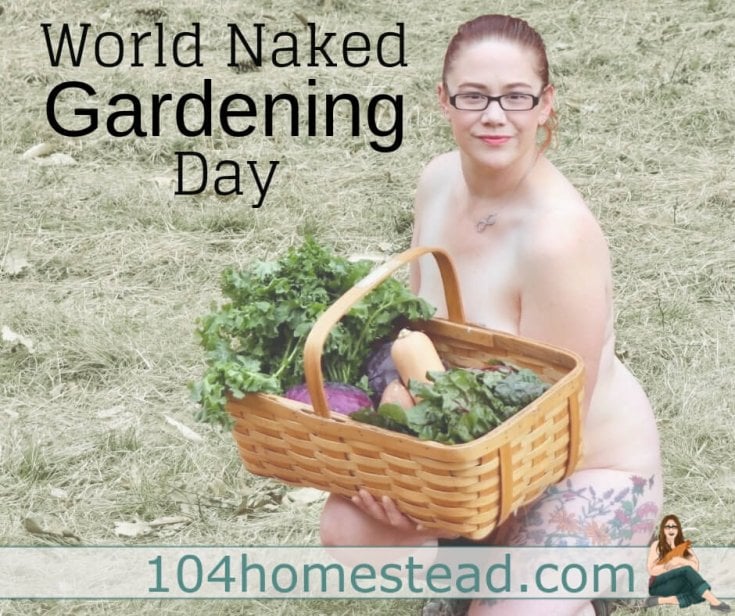 It's an occasion that allows me to really bond with the family. Sometimes even the neighbors come by to join in the fun. That's the highlight of living in the village. Events like this really get people talking. Before you know it, half the town is stopping by. People just get caught up in the excitement for gardening!
How did World Naked Gardening Day get started?
World Naked Gardening Day was founded by Mark Storey in 2005. It was originally held in September but was later moved to May so it would fall just before International Permaculture Day (which is the first Sunday of May). There is talk of the date being changed to mid-summer due to complaints from chilly Northerners.
It is a chance to commune with nature, reconnect with friends, get a tan without those pesky lines and soak up a little more vitamin D. With so many benefits, why not join in?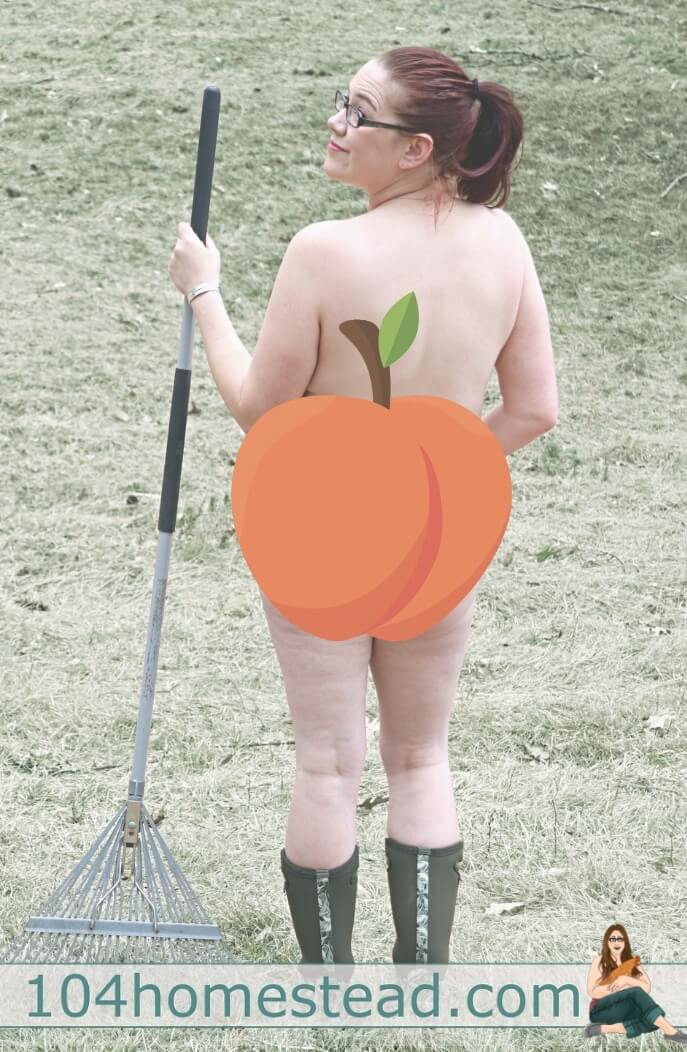 Celebrate World Naked Gardening Day with Family
So get the whole family together, get out those gardening sheers and celebrate World Naked Gardening Day. Invite friends, family, and neighbors and host a BBQ after the gardening is done. Just a word of caution from past experience, avoid grilling burgers as they tend to splatter. So go ahead! Get naked and plant something this Saturday.
This post was written in satire. No gardeners were actually naked in the making of this post. Although many people do genuinely celebrate World Naked Gardening Day in the buff, I am not one of those people. A few of my neighbors are creepy enough as is. – Thank you.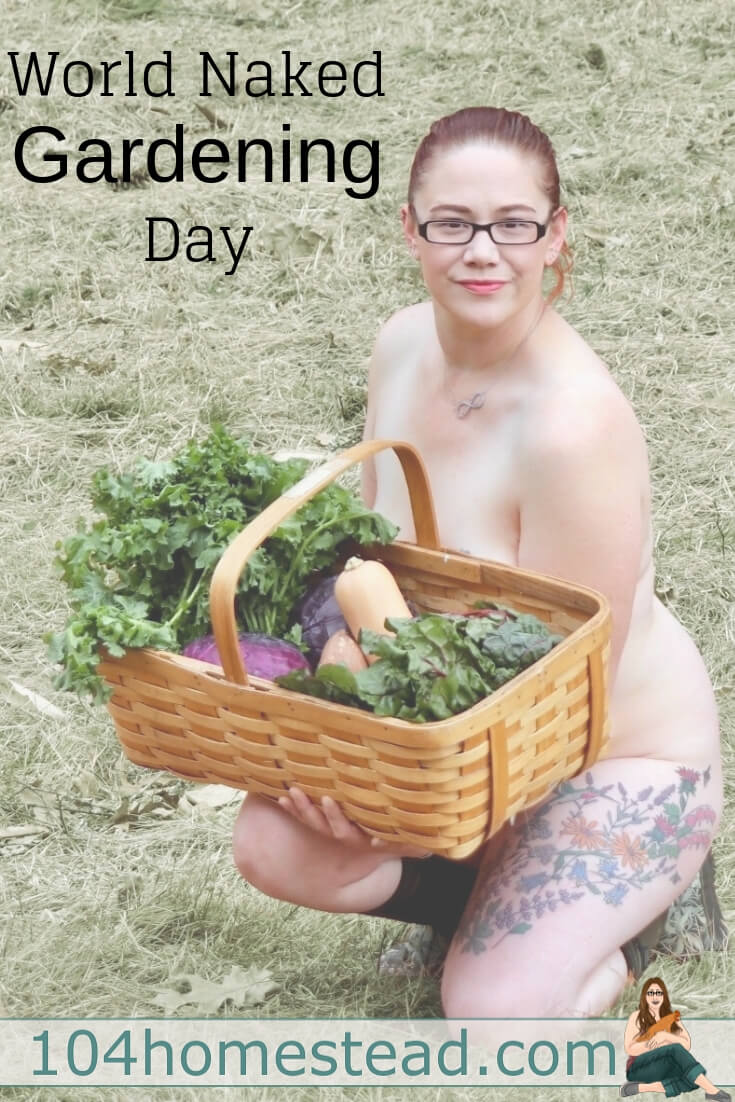 The following two tabs change content below.
I am a non-traditional homesteader. What is a non-traditional homesteader? I'd like to think we are the people who don't fit the mold. I am a busy mom on a small bit of property with not a lot of financial resources, but I am figuring out how to live the life I want. A homesteader's life.
Latest posts by Jessica Lane (see all)