A Simple Trick for Great Tasting Goat's Milk
Goat's milk gets a bad rap. I've heard people describe goat's milk as "goaty" or just plain gross. But when handled properly, it isn't that way at all! I've become a goat's milk advocate of sorts, trying to get people to just take a sip. Try it, you'll like it!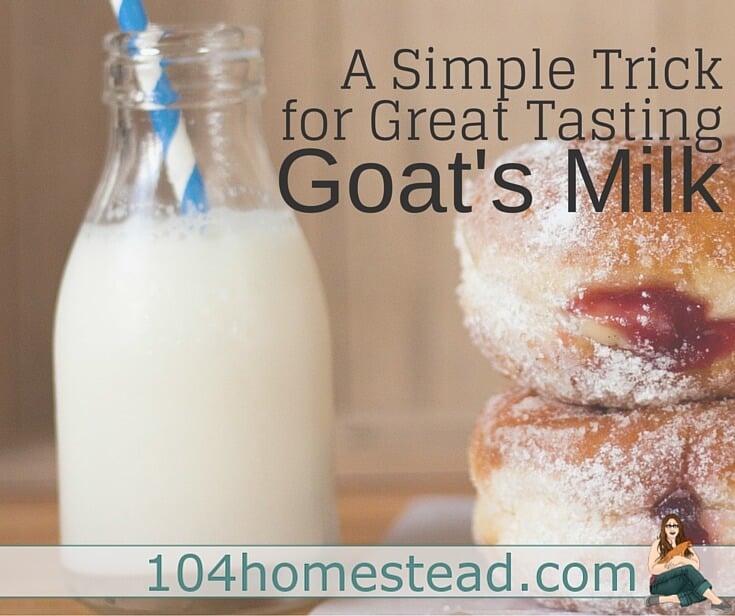 There are several factors that can affect goat's milk. A healthy goat, a balanced diet, clean utensils and teats, and proper handling of the milk all play important roles in great-tasting milk. However, you can have a healthy goat and be doing everything right but still have milk that has a distinct flavor to it. I think this is why goat's milk often gets a bad name. There is a very simple fix! The secret?
Proper chilling.
Goat milk contains a lot of enzymes. These enzymes start to multiply as soon as the milk reaches your milk bucket. The enzymes are what give the goat's milk a strong "goaty" taste. Some people freeze goat's milk as soon as they bring the milk in and have strained it. This works initially, but a couple of days later your milk may start to have an off taste. You can go one step further which will make all the difference, start chilling the milk as you're milking!
How to Chill as You Milk
Find a jelly jar that will fit into your milk bucket. I use a 2-quart bucket to milk my Nigerian Dwarf goats, so a small, squat jelly jar fits perfectly.
Wash the jar and lid in the dishwasher, you want the jar and lid to be very clean.
Fill that jelly jar up with ice, and put the lid on.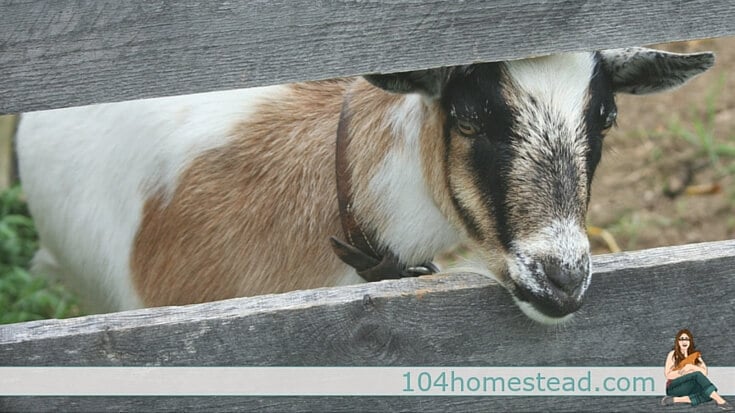 Place the ice-filled jar into the milk bucket.
Go milk! The ice in the milk bucket will start the chilling process immediately.
After you have strained the milk, place the fresh milk into the freezer for more chilling. Keep in the freezer for 2 hours or freeze the milk. It isn't necessary to freeze the milk, but I do. If you do freeze milk, make sure you leave plenty of headroom in the jar as milk tends to heave when it freezes. Leaving a 3-inch space at the top of the jar is adequate.
With proper chilling, you will not notice anything but the smooth, sweet taste of milk. Fresh milk will keep for 7 days in the refrigerator and the sweet, good taste will too! People have mistaken our goat's milk for cow's milk. They really couldn't tell the difference!
Now that you have great-tasting goat's milk, try your hand at making butter (so much better than store-bought) and chèvre (the easiest and most versatile goat cheese to make)