42 Real Life Uses for Coconut Oil
Coconut Oil. It's like heaven in a jar. I use coconut oil for everything, not only for its healing properties, moisturizing abilities, and healthy fats, but you have got to love that smell. I thought it would be fun to make a list of all of the uses for coconut oil.
Some you may have already known about, but some may just surprise you.
Coconut Oil on the Body
A study published in the Journal of Cosmetic Science showed that coconut oil is able to penetrate the hair shaft because of its fatty acid structure. Another study in the Journal of International Dermatology found that coconut oil improves skin barrier function. Coconut oil is antibacterial and antimicrobial, making it perfect for health and beauty.
Coconut Oil in the Body
I know what you're thinking. Oil means fat. Fat is bad. Not all fats and oils are created equally. Coconut oil contains a lot of medium-chain triglycerides (MCTs), which are metabolized by the body differently than many other fats. In fact, the fat content of coconut oil can actually boost your energy.
Be sure to also check out oil pulling.
Coconut oil can easily be consumed right out of the jar, but some people have an aversion to the taste and/or texture. There are supplements available if that's the route you prefer to go.
Coconut Oil for the Pets
If you think coconut oil did wonders with your hair, skin, digestion, and overall wellness, you should see what it can do for your pussy cat and pooch.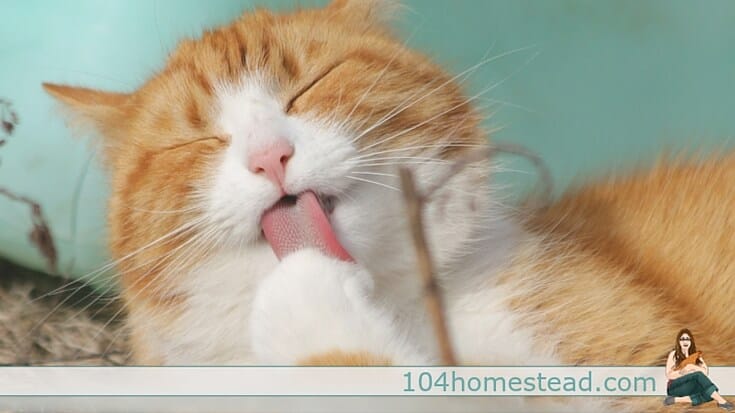 Additional Uses for Coconut Oil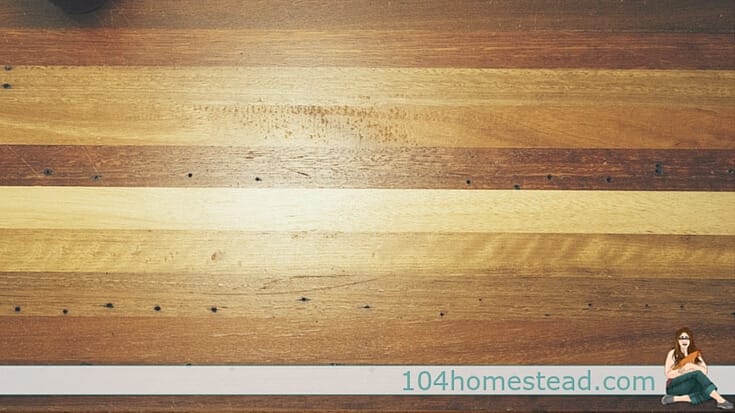 Did I miss any? Comment below if you have more ideas.