With the increasing awareness of healthy living, people are turning to growing their own organic vegetables in their backyards. A backyard veggie garden has many advantages. Not only does it save money and provide a constant flow of fresh vegetables, but it's also a source of recreation and physical exercise in relaxing environment and fresh air. There are several points when it comes to backyard gardening that you should take into account. These are the garden location, type and size, fertile soil and the choice of crops. These are some of the directions and ideas to consider.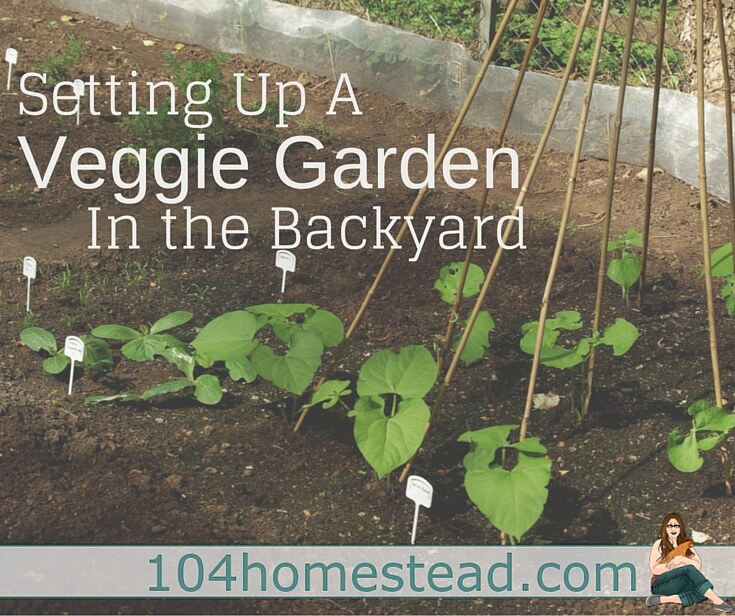 Find an Ideal Spot
Regardless of your garden size, when picking the perfect spot the most important issue is the sunshine. Many vegetables need minimum six or eight hours of direct sun (but not all!). It directly affects the harvest and health. If a plant doesn't get enough sun, it won't bear much and it will be more susceptible to insects and diseases. Still, some leafy vegetables like lettuce and spinach thrive in shaded gardens. The next requirement is water. Vegetables like water and you'll do yourself a favor if you place the garden close to a source of water, because you'll be watering it a lot.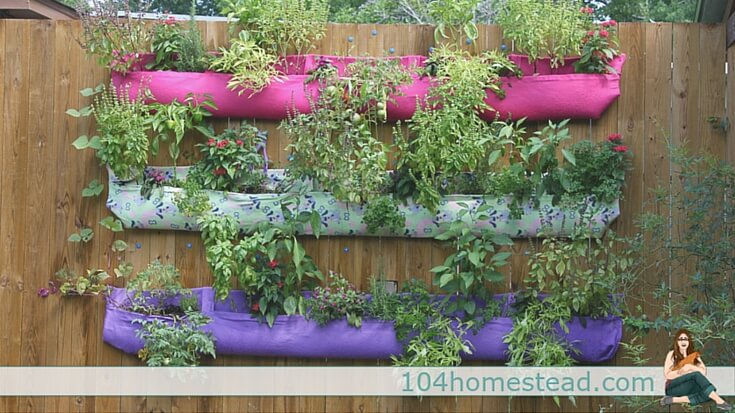 Garden Type and Size
If you have enough space and you don't want to invest more money and time than you need, maybe the best option for you would be in-ground garden beds with crop rows. They don't require building or raising, but then weeds from the pathway weeds may creep into the bed. This type of veggie garden is spacious, but it doesn't provide any physical protection from pests, pets, and children.
If you are a systematic person who likes to plan and execute, you should consider raised garden beds. They allow you to tend your plants much easier since they are raised. The wooden board insides prevent weeds from creeping into the beds, while also acting as a protection from slugs and snails, but also from mowers and pets. The soil in raised beds warms more quickly in the summer and provides the very good drainage without compacting the soil.
If you don't lack space you can even build a family greenhouse out of a shipping container. These are called "urban farm units" or UFUs and are made of a container base with multilevel raised beds and trellises and the greenhouse superstructure. Shipping containers are widely available nowadays and you can modify them if needed to accommodate even a small chicken farm or a set of fish tanks.
The Choice of Crops
If you are a beginner gardener maybe you should start small and plant no more than you need. Think of how much vegetables your family consumes. Some plants like tomatoes, peppers, and squash keep bearing throughout the season and you don't need many of those planted. What is more, plants like tomatoes and cucumbers will benefit from vertical growth so if you include a trellis, they will climb and save space while bearing more fruit. For other plants which are picked and consumed as a whole like carrots, radishes and corn produce only once.
Happy veggie gardening and see you in the spring!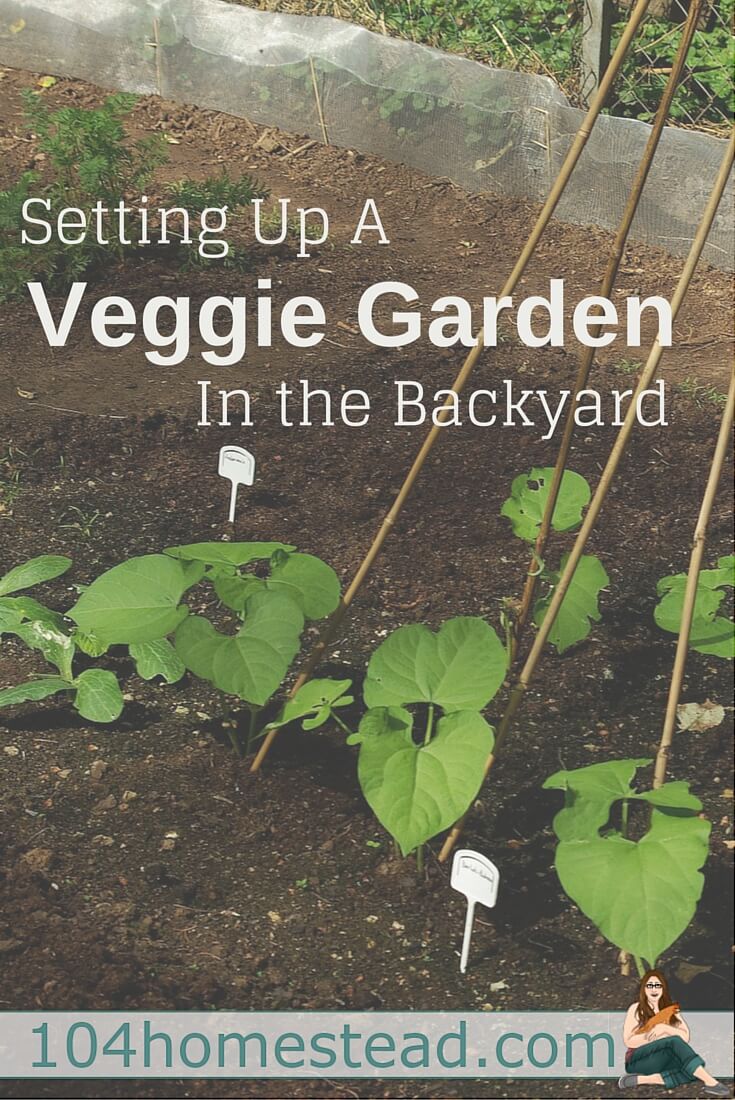 The following two tabs change content below.
I am a non-traditional homesteader. What is a non-traditional homesteader? I'd like to think we are the people who don't fit the mold. I am a busy mom on a small bit of property with not a lot of financial resources, but I am figuring out how to live the life I want. A homesteader's life.
Latest posts by Jessica Lane (see all)