Scrambling to find a quick and easy dessert recipe you can whip up in under an hour? I've got a list of great options for you!
Do you have friends that just stopped by unexpectedly? Did you forget you promised to bring a dessert to tonight's potluck? Are you scrambling on Google to find a quick and easy dessert recipe you can whip up in under an hour? If you've ended up here, you've found salvation. I've got twenty-two dessert recipes for you that are easy and delicious.
Update: We've added more recipes, so now it's 22+ quick and easy dessert recipes.
Wow Them in No Time at All
Just because a dessert doesn't take a lot of time doesn't mean it's blah. You can certainly do the ole standby dump cake, but everyone does that. Why not be a little different. These desserts are broken down by how much time you've got on hand. Some even take less than fifteen minutes! I kid you not!
Full disclosure; not all of these recipes are "purist" desserts. Some of them take advantage of cake mix or pre-made pastry. Sometimes, when time is not on your side, sacrifices have to be made. These recipes will still be healthier and tastier than some random dessert picked up at the grocery store.
Dessert in Under 15 Minutes!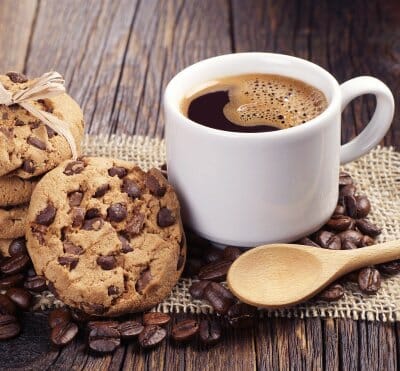 Dessert in 15 – 30 Minutes
Dessert in 30-45 Minutes
Dessert in 45 Minutes – 1 Hour
Cast Iron Skillet Pineapple Upside Down Cake
Giant Chocolate & Peanut Butter Chip Cookie Recipe
If you've got a bit more time on your hands, I'd like to suggest my yummy peanut butter cups. The are always a hit. And for mornings when you've got a bit of time on your hand, sourdough donut holes are sure to please.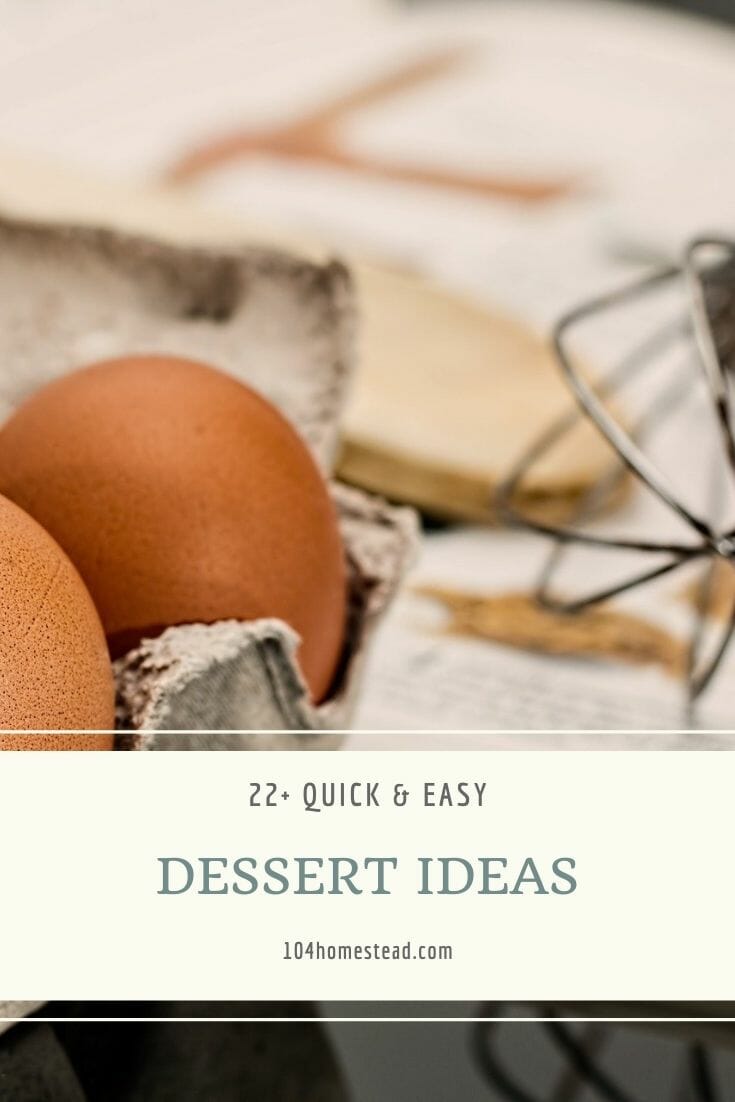 The following two tabs change content below.
I am a non-traditional homesteader. What is a non-traditional homesteader? I'd like to think we are the people who don't fit the mold; figuring out how to live the life they want. A homesteader's life.
Latest posts by Jessica Knowles (see all)