Why Have My Laying Hens Stopped Laying Eggs? Learn Why It Happens
Have your laying hens stopped laying eggs? It is most likely the result of one of these fairly common and treatable reasons.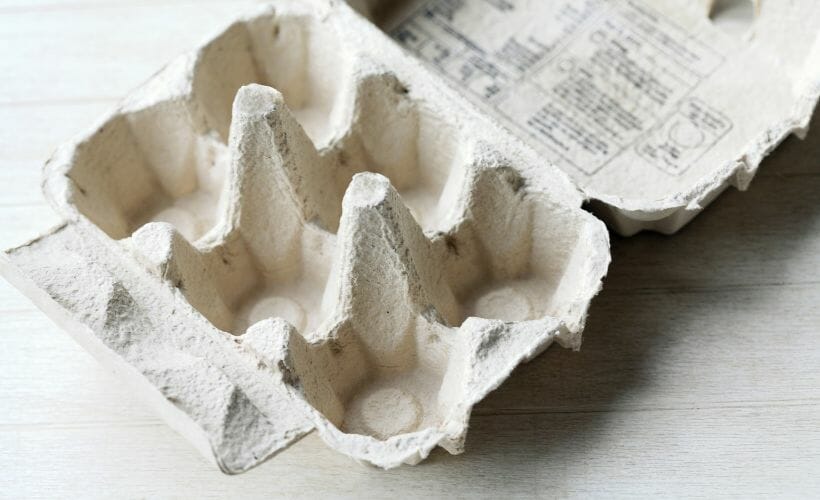 As homesteaders, we all know the sheer joy of being showered with abundant fresh eggs during the lively spring and summer months. Yet, when the colder seasons approach, it's not uncommon for egg production to dwindle, leaving us scratching our heads in perplexity. If you're in this predicament, fret not, for you are not alone. In this blog post, we delve into the world of our feathered companions, exploring the various factors that could be causing their reduced egg-laying.
The timing of this post is perfect. I got an email from a friend who was so worried about her hens. This is her second year with them, and she was concerned that they looked disheveled and had stopped laying. I asked her to investigate further, but with 18-month-old chickens in the fall, I was hedging my bets that her hens had stopped laying for the most prevalent reason laying hens stop laying. Molt.
Molting & Insufficient Daylight Hours
These factors are often one and the same. Hens tend to go into a molt as the day gets shorter, but often not until their second autumn. During molt, all of the bird's energy goes into growing new feathers. For information on chicken molt, find the ins and outs of molting from Timber Creek Farmer. If it's duck molt you're looking for, check out Duck Molt: The Pillow Fight in My Yard by yours truly.
Laying hens require fourteen hours of daylight to lay at optimal levels. High-production breeds may continue to lay despite the shorter days, but most backyard-laying hens will reduce the number of eggs they lay or stop completely. You can avoid molting and lack of production by adding supplemental lighting. But wait, it's it good for the hen to molt? Laying hens in good health only need to molt every other year. During the molt years, just add supplemental lighting after the hens begin to show signs of molting.
Improper Nutrition
Proper nutrition is essential when it comes to egg production. You may think that all is well because you have your laying hens on a balanced commercial diet, but that isn't always the case.
I have been feeding the same commercial feed for two years. Recently, the production of my laying hens dropped. I didn't see any connection until I went to the feed store, and they were out of my regular feed. I got a different mix from the same company and started feeding my laying hens the new food. Two days later, I got more eggs than I had gotten in the last few months. The trend stayed, and I now feed the new mix exclusively.
Another thing to consider is the feeding habits of your laying hens. You may be feeding a top-of-the-line feed, but if your hens prefer to free-range all day, are they getting all the nutrients they need? If one hen is being bullied, is she getting enough food to produce eggs? Spend some time observing your flock if egg production seems to be dwindling.
Parasites – Internal & External
No one likes to be bugged, and your laying hens are no exception. Internal parasites such as a high worm load can make your laying hen sick. If she is sick, she won't want to lay eggs. Her body will be focused on making her well. External parasites such as mites can cause irritation, stressing your chicken.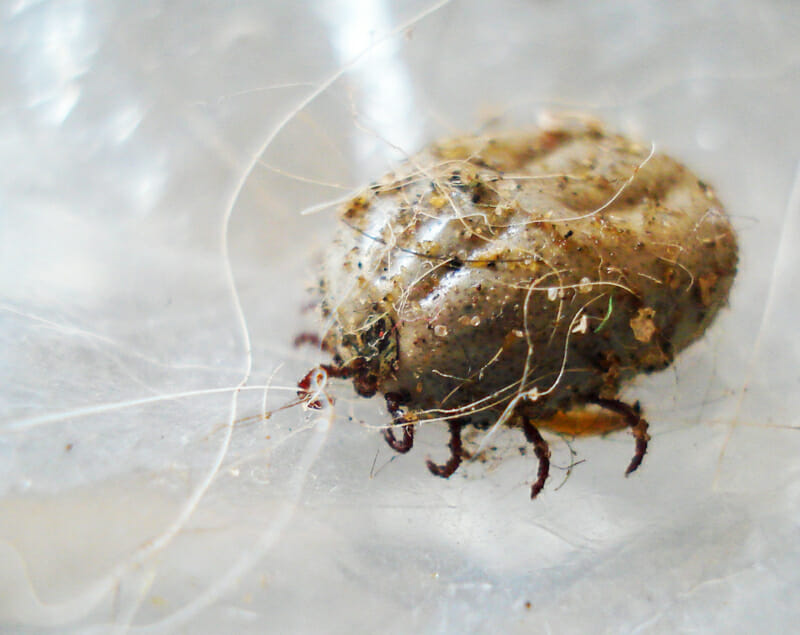 Stress
I have a big sign on the front of my coop that reads "Healthy Eggs from Happy Hens." Stressed-out laying hens do not produce eggs; if they do, they can sometimes be low-quality eggs with thin shells or odd shapes. There are a number of things that may cause stress for your laying hens.
Change in the flock includes adding new members or disrupting the pecking order.
Inadequate housing that does not keep the hens dry and away from winds and drafts.
Fear. It can be fear of the neighbor's barking dog, your child who runs through the yard picking up hens at random (I have one of those), loud noises such as construction sounds, or new additions to your homestead, be it people or animals.
The Twilight Years
Your girls may have reached their twilight years, attributing to a lack of laying. Hens lay at their peak for the first 18 months or until their first molt. Older hens will molt more often and lay less often. I have a four-year-old Ameraucana who lays one egg every three weeks between the months of June and September. It may not be often, but it is the most beautiful round and bright blue egg.
Some Additional Things to Look For
Make sure that your hens are not hiding eggs. Also, be sure you don't have an egg eater or predator stealing your eggs. Your hens may be laying just fine, and you still aren't seeing any eggs.
To learn more about raising laying hens, check out How to Care For Laying Hens: A Beginner's Guide to Everything.
If you've found value in this blog post and enjoyed reading it, why not share it with your Pinterest community? Pin the image below and spread the love!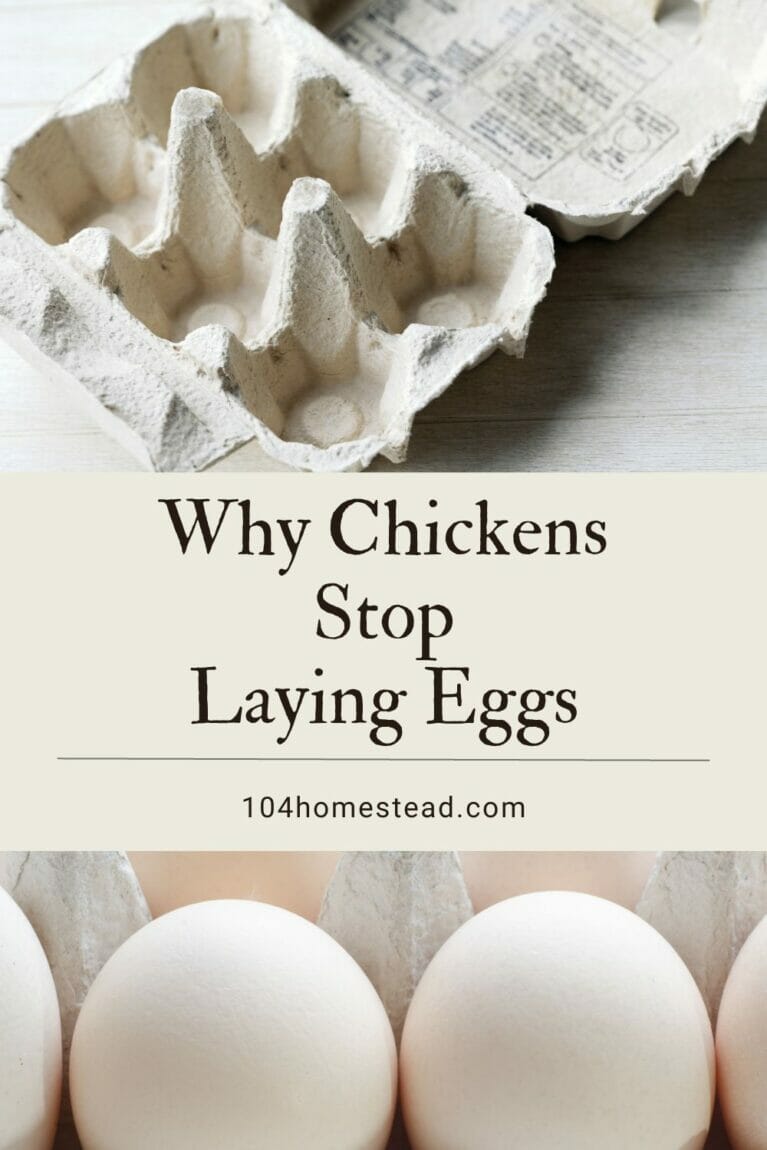 It is important to consider factors such as molting, daylight hours, nutrition, parasites, stress, and the age of the hens when addressing a decrease in egg production. By paying attention to these factors and making necessary adjustments, backyard chicken owners can ensure optimal egg production and the well-being of their hens. Remember, a healthy and happy flock will always result in a bountiful supply of eggs.
Have you experienced a decrease in egg production with your hens? What factors did you find were at play, and how did you address them? We would love to hear about your experiences and any additional insights you may have. Share your thoughts in the comments below.